Trauma-Sensitive Mindfulness
All humans experience challenges, conflicts or losses in life and many have also experienced trauma (developmental or shock trauma). A trauma-sensitive approach to the client is based on mindfulness, compassion and appreciative respect and promotes safety, connection, autonomy and authenticity.
Self-Compassion & Self-Confidence
In the collaboration, the special needs of individuals who have experienced trauma are attended to, in order to prevent reactivation of trauma symptoms and to empower individuals by supporting self-care, self-compassion, self-esteem, self-confidence, self-efficacy, self-leadership and self-empowerment, the sense of freedom of choice and agency. A good relationship in which the client feels safe and understood is essential for a successful collaboration.
Certified Trauma-Sensitive Mindfulness Practitioner
With Dr. David Treleaven I have completed The Complete Trauma-Sensitive Mindfulness Training as a Certified Trauma-Sensitive Mindfulness Practitioner. Trauma-Sensitive Mindfulness is an integral part of all the methods I offer.
Trauma, Mindfulness & Compassion Training & Education
The Complete Trauma-Sensitive Mindfulness Training with Dr. David Treleaven
Internal Family Systems Training by Dr. Richard Schwartz
Compassionate Inquiry Professional Training with Dr. Gabor Maté
Trauma & Awakening Programm with Dr. Gabor Maté and Hameed Ali (A H Almaas)
Mindfulness based Mind Fitness Training with Dr. Elisabeth Stanley
Mindful Self-Compassion Core Skills Training with Kristin Neff & Chris Germer
Hakomi, Mindful Somatic Psychotherapy Workshop with Dr. Halko Weiss
The Power of Awareness, Mindfulness Training with Jack Kornfield and Tara Brach
The Compassionate Brain, Course with Dr. Rick Hanson
Compassion in Therapy Summit by Awake Network & Center for Mindful Self-Compassion
Healing Trauma, Course with Dr. Peter Levine
Trauma and Dissociation Workshop with Dr. Janina Fisher
The Grief Summit, Grief Counseling Training by PESI
Advanced Master Program on the Treatment of Trauma by NICABM
Trauma Skills Summit by Sounds True
Trauma & Attachment Summit by Deb Dana
Collective Trauma Summit by Thomas Hübl
The Trauma Super Conference by Conscious Life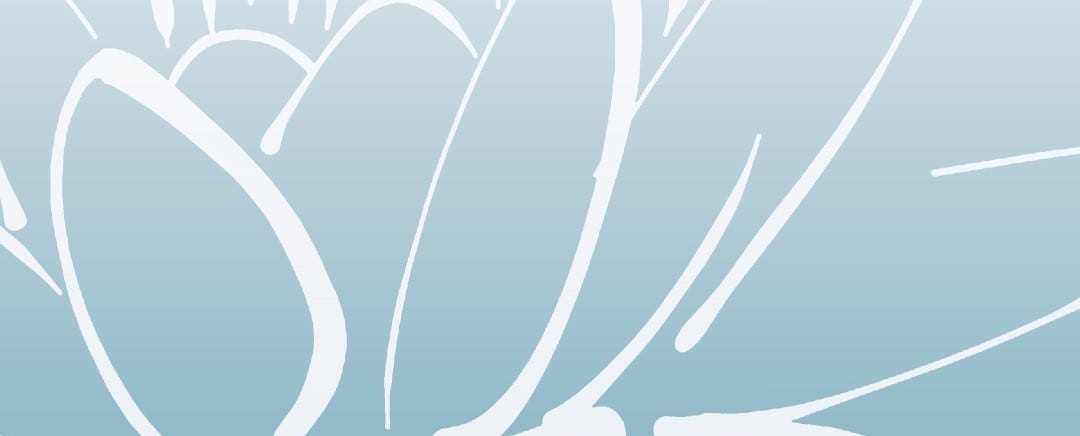 Important Note
Individual and relationship coaching is of non-medical nature. This includes in particular help in working through and overcoming social, relational, emotional and individual conflicts, as long as these are not pathological. My coaching offer does not replace medical, psychotherapeutic or psychiatric diagnosis and treatment by a medical doctor, psychotherapist or psychiatrist. Please consult your medical doctor in case of doubt.