Compassionate Inquiry
Compassionate Inquiry is a process of getting to know ourselves better and gaining insight into the interconnectedness of our lives, which enables us to better deal with current and future challenges. Intuition, decision making as well as the ability to make coherent choices when faced with challenges improve.
Holistic
The Compassionate Inquiry method developed by Dr. Gabor Maté is based on a holistic approach, where body, mind and spirit are understood as a unit and all these levels are addressed in the conversation. This means that, in addition to the cognitive, the emotional, intuitive and bodily senses are also included. Compassionate Inquiry helps people to be curious about the events in their lives that show up as repetitive patterns, irritations or life themes. By recognizing behavioral and thinking habits, beliefs, and unconscious dynamics that control our lives, we can change them and we gain insight, clarity, and freedom of choice in our behavior.
Trauma Informed
Compassionate Inquiry is a trauma informed approach that combines knowledge from neuroscience, mindfulness, and somatic, relational, and attachment-oriented psychotherapy. This approach allows clients to uncover core beliefs while safely connecting with the body to identify sensations and emotions and their connection to unconscious memories. Until we become aware of what is unconscious, we will project it onto others.
Authentic Self
Compassionate Inquiry supports personal development and helps us connect with our authentic self, which allows us to be self-responsible, express our needs to the world, set boundaries where needed, and not be reactive but consciously and flexibly choose how to respond in the present moment. We learn to shift from impulsive reaction to consciously choosing action in a way that is truly aligned with our vision, values, and what is important to us. Relationships with oneself and others become more authentic and honest.
Compassionate Inquiry Professional Training
I completed the year long Compassionate Inquiry Professional Training and the six month Compassionate Inquiry Mentorship Program with Dr. Gabor Maté and offer Compassionate Inquiry sessions in English and German.
Compassionate Inquiry Training & Education
Compassionate Inquiry Professional Training with Dr. Gabor Maté
Compassionate Inquiry Mentorship Program with Dr. Gabor Maté
Healing the Wounds of Trauma, Workshop with Dr. Gabor Maté
Healing Trauma and Addiction, Course with Dr. Gabor Maté
Talks on Trauma Series Part 1 & 2 with Dr. Gabor Maté
Returning to Wholeness: Understanding and Integrating Trauma, Course with Dr. Gabor Maté
Trauma & Awakening Program with Dr. Gabor Maté and Hameed Ali (A H Almaas)
Compassionate Inquiry meets Internal Family Systems, Workshops with Dr. Gabor Maté and Dr. Richard Schwartz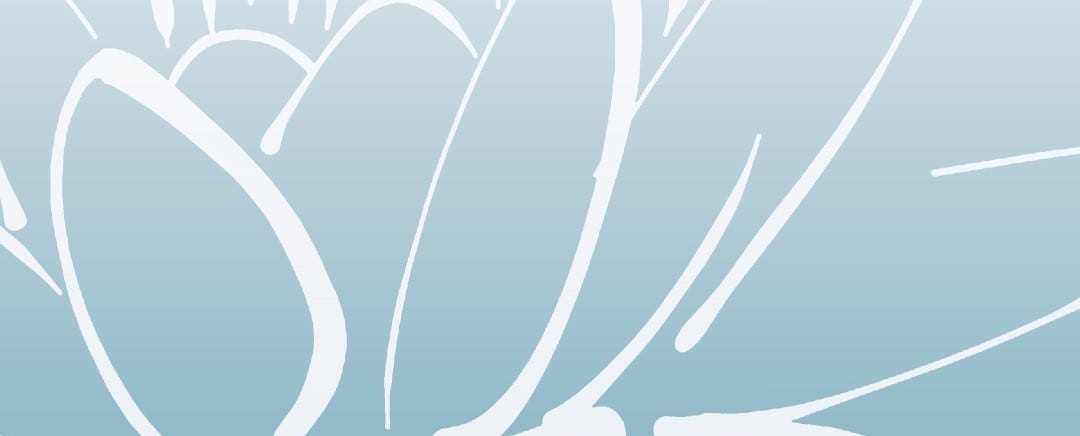 Important Note
Individual and relationship coaching is of non-medical nature. This includes in particular help in working through and overcoming social, relational, emotional and individual conflicts, as long as these are not pathological. My coaching offer does not replace medical, psychotherapeutic or psychiatric diagnosis and treatment by a medical doctor, psychotherapist or psychiatrist. Please consult your medical doctor in case of doubt.