Trauma-Sensitive Mindfulness
Traumasensitive Achtsamkeit
Alle Menschen erfahren im Leben Herausforderungen, Konflikte oder Verluste und viele haben auch Trauma (Entwicklungs- oder Schocktrauma) erfahren. Eine traumasensitive Haltung zum Klienten basiert auf Achtsamkeit, Mitgefühl und wertschätzendem Respekt und fördert Sicherheit, Verbindung, Autonomie und Authentizität.
Selbstmitgefühl & Selbstvertrauen
In der Zusammenarbeit wird auf die besonderen Bedürfnisse von Personen die Trauma erfahren haben eingegangen, wodurch einer Reaktivierung von Traumasymptomen vorgebeugt wird und die Personen gestärkt werden indem Selbstfürsorge, Selbstmitgefühl, Selbstwertgefühl, Selbstvertrauen, Selbstwirksamkeit, Selbstführung und Selbstbestimmung, also das Gefühl der Wahlfreiheit und Handlungsfähigkeit von Menschen gefördert wird. Eine gute Beziehung, in der sich der Klient sicher und verstanden fühlt, ist entscheidend für eine erfolgreiche Zusammenarbeit.
Certified Trauma-Sensitive Mindfulness Practitioner
Ich habe bei Dr. David Treleaven The Complete Trauma-Sensitive Mindfulness Training als Certified Trauma-Sensitive Mindfulness Practitioner abgeschlossen. Trauma-Sensitive Achtsamkeit ist ein integraler Bestandteil in allen Methoden, die ich anbiete.
Trauma, Achtsamkeit & Mitgefühl Aus- & Fortbildungen
The Complete Trauma-Sensitive Mindfulness Training mit Dr. David Treleaven
Internal Family Systems Training von Dr. Richard Schwartz
Compassionate Inquiry Professional Training mit Dr. Gabor Maté
Trauma & Awakening Programm with Dr. Gabor Maté und Hameed Ali (A H Almaas)
Mindfulness based Mind Fitness Training mit Dr. Elisabeth Stanley
Mindful Self-Compassion Core Skills Training mit Kristin Neff & Chris Germer
Hakomi, Mindful Somatic Psychotherapy Workshop mit Dr. Halko Weiss
The Power of Awareness, Mindfulness Training mit Jack Kornfield und Tara Brach
The Compassionate Brain, Kurs mit Dr. Rick Hanson
Compassion in Therapy Summit by Awake Network & Center for Mindful Self-Compassion
Healing Trauma, Kurs mit Dr. Peter Levine
Trauma and Dissociation Workshop mit Dr. Janina Fisher
The Grief Summit, Grief Counseling Training von PESI
Advanced Master Program on the Treatment of Trauma von NICABM
Trauma Skills Summit von Sounds True
Trauma & Attachment Summit von Deb Dana
Collective Trauma Summit von Thomas Hübl
The Trauma Super Conference von Conscious Life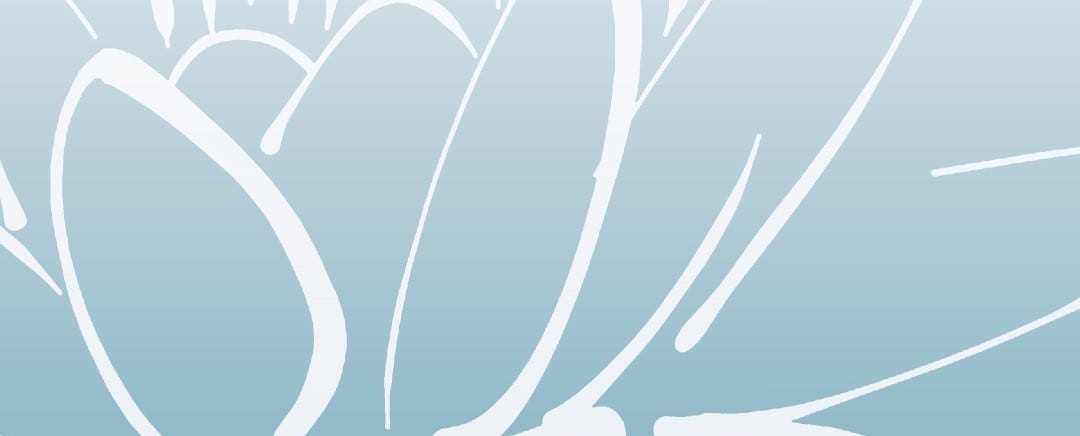 Wichtiger Hinweis
Einzel- und Beziehungscoaching ist eine Lebensberatung nicht heilkundlicher Natur. Diese umfasst insbesondere die Hilfe bei der Aufarbeitung und Überwindung sozialer, beziehungsbezogener, emotionaler und individueller Konflikte, sofern diese nicht pathologisch bedingt sind. Mein Coaching Angebot ersetzt keine medizinische, psychotherapeutische oder psychiatrische Diagnose und Behandlung durch einen Arzt, Psychotherapeuten oder Psychiater. Bitte wenden Sie sich im Zweifelsfall an Ihren Arzt.