Somatic Internal Family Systems
Somatic IFS Practitioner
With Susan McConnell I have completed the Somatic IFS Training and the Somatic IFS Practices Series. Somatic IFS is an integral part of the IFS and IFIO sessions I am offering.
Somatic IFS Training
Somatic IFS Training with Susan McConnell
Somatic IFS Practices Series with Susan McConnell
Somatic IFS & Chronic Illness, Workshop with Susan McConnell
Somatic Training & Education (among others)
Healing Trauma, Course with Dr. Peter Levine
Hakomi, Mindful Somatic Psychotherapy, Workshop with Dr. Halko Weiss
MMFT, Mindfulness-based Mind Fitness Training with Dr. Elisabeth Stanley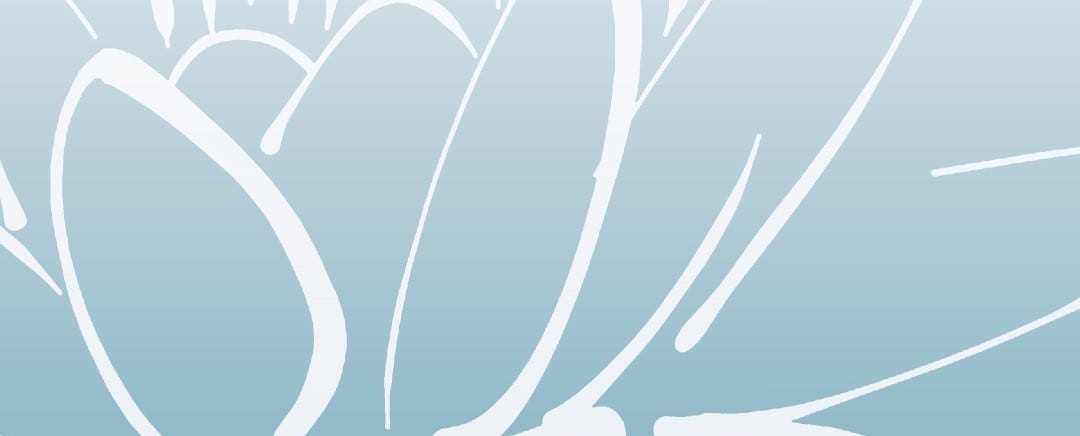 Important Note
Individual and relationship coaching is of non-medical nature. This includes in particular help in working through and overcoming social, relational, emotional and individual conflicts, as long as these are not pathological. My coaching offer does not replace medical, psychotherapeutic or psychiatric diagnosis and treatment by a medical doctor, psychotherapist or psychiatrist. Please consult your medical doctor in case of doubt.