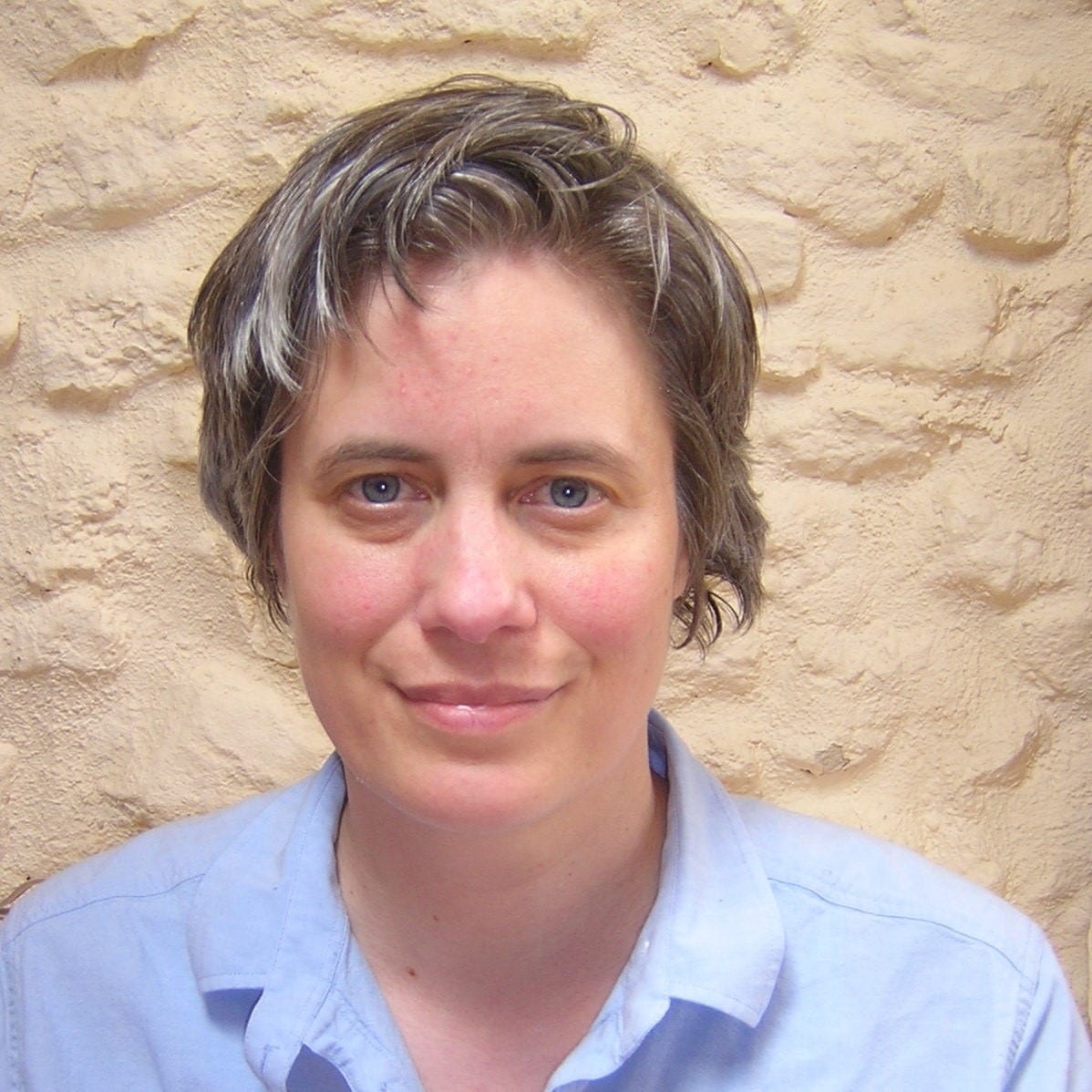 Ramona Havlat
Certified Internal Family Systems Level 3 Practitioner
Intimacy from the Inside Out Post-Advanced Practitioner
Somatic Internal Family Systems Practitioner
Compassionate Inquiry Professional Training
Certified Integral Coach
Certified Trauma-Sensitive Mindfulness Practitioner
Certified Feng Shui Consultant
Master's degree in Architecture (Dipl.-Ing.)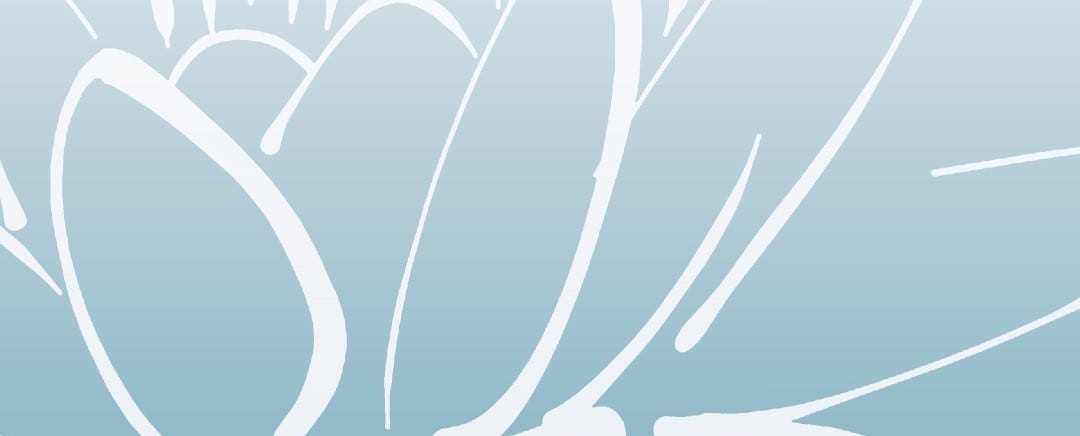 Living My Calling
I was born in Hamburg, Germany in 1973 and graduated from the Technical University of Berlin in 2000 with the German engineering degree "Diplom-Ingenieur" (Dipl.-Ing.) in Architecture, which is equivalent to a Masters of Science degree. Parallel to my architectural studies I completed a training at the International Feng Shui Forum as a certified Feng Shui consultant in 1997, which was followed by a further in-depth Feng Shui training with Master Howard Choy. In the course of my work as a Feng Shui consultant, my focus increasingly shifted from architecture to the person and working with one's own mind.
Spirituality & Western Psychology
Since 1994 I have been a Buddhist practitioner and I have received a long-term traditional Buddhist training with Lama Henrik in retreat in France and Germany. Lama Henrik taught me to have an open mind towards all spiritual traditions and he also supported me to integrate my interests in spirituality and western psychology. I have continually explored perception and my own inner development and have furthered my education to holistically accompany others on their journey.
Individual & Relationship Coaching
I support individuals and relationships in their personal development and use Internal Family Systems, Intimacy from the Inside Out, Somatic Internal Family Systems, Compassionate Inquiry, Integral Coaching and Trauma-Sensitive Mindfulness in the collaboration depending on concerns and interests.
Online Sessions
I am based in the Dordogne region of France and offer online sessions in English, German and French worldwide via Zoom Meeting. The methods I offer are ideally suited for online sessions. For the collaboration I offer a safe and respectful environment and assure discretion and confidentiality.
Trauma & Resilience Informed
In all the methods I offer, a mindful and self-compassionate look inward is the basis for any process of awareness and the prerequisite for enabling change. I am trauma and resilience informed and consider the special needs of people who have experienced trauma in the collaboration.
Learning & Growing
Some clients I accompany for a short time, some for longer. Accompanying and supporting other people on their path for a while is a fulfilling and inspiring task for me and at the same time I experience it as a responsibility and motivation to develop myself further. I receive regular training and supervision to keep learning and growing.
Assisting & Consulting
As a Program Assistant for IFS and IFIO trainings, I support others in learning the IFS and IFIO model. I also assisted in the year-long Compassionate Inquiry Professional Training, helping participants learn the CI approach. To expand my skills in supporting and consulting other practitioners, I completed a Clinical Consultation & Supervision Training with Dr. Lois Ehrmann. During the UK Mental Health Awareness Week, I gave an introductory talk on Internal Family Systems and Compassionate Inquiry.
Professional Ethics & Memberships
I am registered on the following directories:
I have completed the Right Use of Power Core Training with Dr. Cedar Barstow and I am committed to ethical behavior and the appropriate use of personal and professional power.
Training & Education (among others)
A complete listing of IFS, IFIO, CI and other trauma-informed trainings I have taken can be found on the following pages: Internal Family Systems, Intimacy from the Inside Out, Compassionate Inquiry, Trauma-Sensitive Mindfulness. Here is a selection as an overview:
IFS, Internal Family Systems Training Level 1-3 by Dr. Richard Schwartz, Certified IFS Level 3 Practitioner
IFIO, Intimacy from the Inside Out Basic, Advanced & Post-Advanced Training in IFS Couples Therapy with Toni Herbine-Blank
SIFS, Somatic Internal Family Systems Training & Practices Series with Susan McConnell
CI, Compassionate Inquiry Professional Training & CI Mentorship Program with Dr. Gabor Maté
ICC, Integral Coaching Canada, ICF Accredited Coach Training Program (ACTP), Associate Certification Module, Certified Integral Coach
TSM, Trauma-Sensitive Mindfulness, The Complete TSM Training with Dr. David Treleaven, Certified Trauma-Sensitive Mindfulness Practitioner
Clinical Consultation & Supervision Training with Dr. Lois Ehrmann
RUP, Right Use of Power Core Training with Dr. Cedar Barstow
MMFT, Mindfulness-based Mind Fitness Training with Dr. Elisabeth Stanley
MSC, Mindful Self-Compassion Core Skills Training with Kristin Neff & Chris Germer
Boundary Crossing & Boundary Violation in Psychotherapy and Counseling, Workshop with Dr. Ofer Zur
Hakomi, Mindful Somatic Psychotherapy, Workshop with Dr. Halko Weiss
NVC, Non Violent Communication, Workshops by Dr. Marshall Rosenberg with Klaus-Dieter Gens
Buddhist Long-term Training in the Karma Kagyu Tradition with Lama Henrik
Feng Shui Advanced Training with Master Howard Choy
Feng Shui Consultant Training, International Feng Shui Forum
Master's degree in Architecture, TU-Berlin (Dipl.-Ing.)x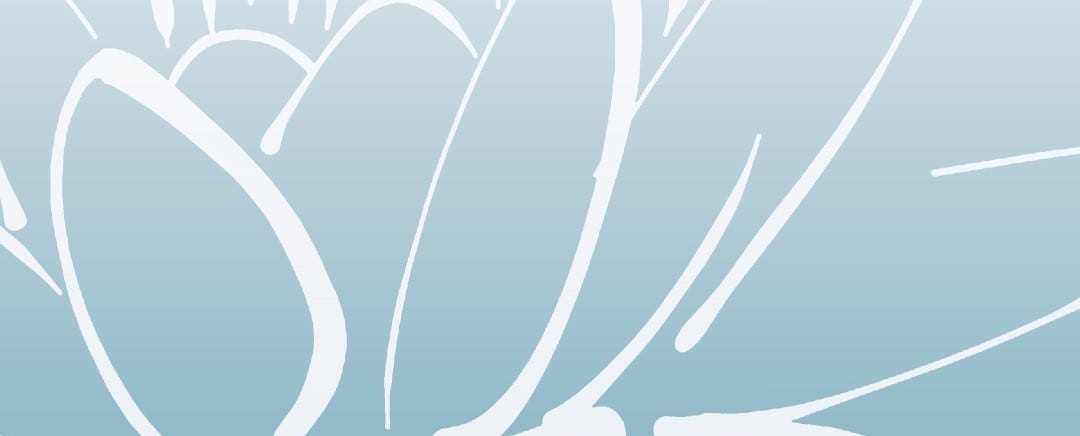 Important Note
Individual and relationship coaching is of non-medical nature. This includes in particular help in working through and overcoming social, relational, emotional and individual conflicts, as long as these are not pathological. My coaching offer does not replace medical, psychotherapeutic or psychiatric diagnosis and treatment by a medical doctor, psychotherapist or psychiatrist. Please consult your medical doctor in case of doubt.