Integral Coaching
People are complex and Integral Coaching enables to fully meet the client with the holistic understanding of the human being. Patterns of thinking, feeling and acting are recognized and worked on and at the same time the ability to move in new directions is developed. Both happen at the same time. Holding on to a past behavior is loosened by working with it more consciously, while at the same time creating new opportunities to move forward.
Integral Development & Growth
Integral Coaching explicitly honors and includes the full spectrum of your human development: all your strengths, all your weaknesses, all your experiences, and all your unused potential. You expand your perspectives and abilities so that you can embrace, experience and embody a more whole, free and empowered being.
Body, Mind & Spirit
Integral Coaching is based on Integral Theory, which considers the interaction of body, mind and spirit, as well as internal and external influences equally. Integral means: all-inclusive, embracing, complete, holistic. Integral Coaching therefore means a way of coaching that includes and integrates everything.
Certified Integral Coach
With Integral Coaching Canada (ICC), I completed the Integral Coaching Associate Certification Program, which is a ICF (International Coaching Federation) Accredited Coach Training Program (ACTP), as a Certified Integral Coach.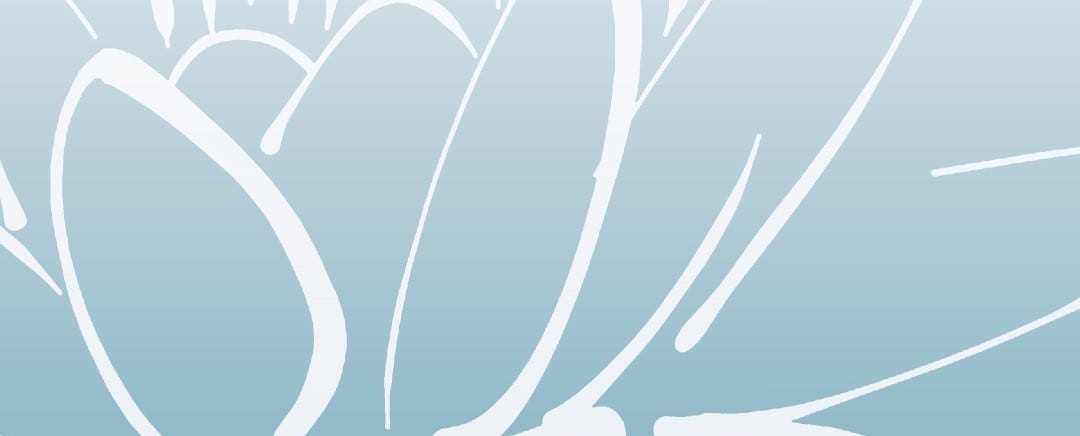 Important Note
Individual and relationship coaching is of non-medical nature. This includes in particular help in working through and overcoming social, relational, emotional and individual conflicts, as long as these are not pathological. My coaching offer does not replace medical, psychotherapeutic or psychiatric diagnosis and treatment by a medical doctor, psychotherapist or psychiatrist. Please consult your medical doctor in case of doubt.